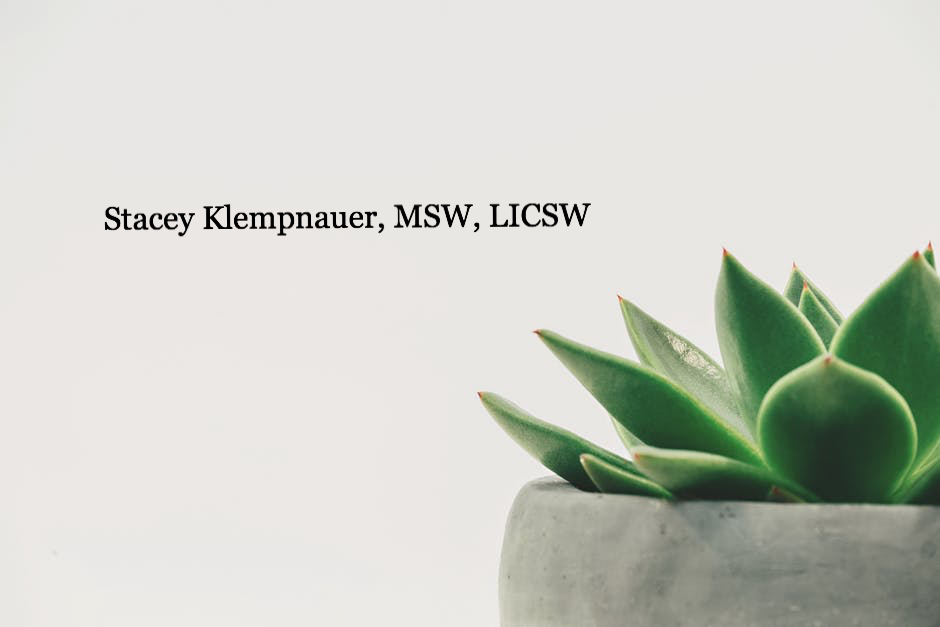 Welcome! I help individuals explore what is working in their lives and what isn't, identify what can change and what they can control, and develop strategies to create more fulfilling lives. In this process, we can go to uncomfortable and painful places internally, gently challenging ourselves in a nonjudgmental way.
The therapy process can help us identify purpose, find and create meaning in our lives, and better understand how our patterns of behavior - and patterns of thought - affect how we interact in the world. It can help us learn to notice our discomfort and still choose to lean in, when appropriate, making us braver and stronger people.
Scratching the surface and reaching inward can be daunting and feel far too vulnerable for our liking. It can also be freeing and empowering to allow our authentic selves to be seen and acknowledged. When we are able to embrace who we are - with all the quirks, imperfections, and gifts - we start to behave in ways that are infinitely more genuine and intentional.
Thank you for visiting my site.
Stacey Klempnauer, MSW, LICSW
402 Washington St.
Northfield, MN 55057
507.645.0444
sklempnauer@hotmail.com